Hello again humans! So what's with the crazy weather in Sydney lately? from sunny to torential rain in a span of 5 seconds or forecasting it was going to rain but was epically sunny and so hot that we had the air con on full blast. To add to it, i got sick, got semi better and got sick again, so dear sydney weather, please make up your mind! i want to go picnic and bike riding without having to reschedule for the billionth time!
On a less ranty and more positive note, had there been a restaurant that you've always wanted to try but have never been because everytime you plan to go, something comes up? well for me, Mumu Grill in Crows Nest was one of them. I had initially planned to have a birthday here, take my parents here or simply dine with a friend but every single time, something pops up and we had to make last minute changes. But i can finally say, i made it to Mumu grill! i actually tried out this place on a spreet voucher that i bought some time ago and forgot its existence and despite the limited choices due to the voucher, i was still pretty happy with the foods we got to sample from the limited specials menu.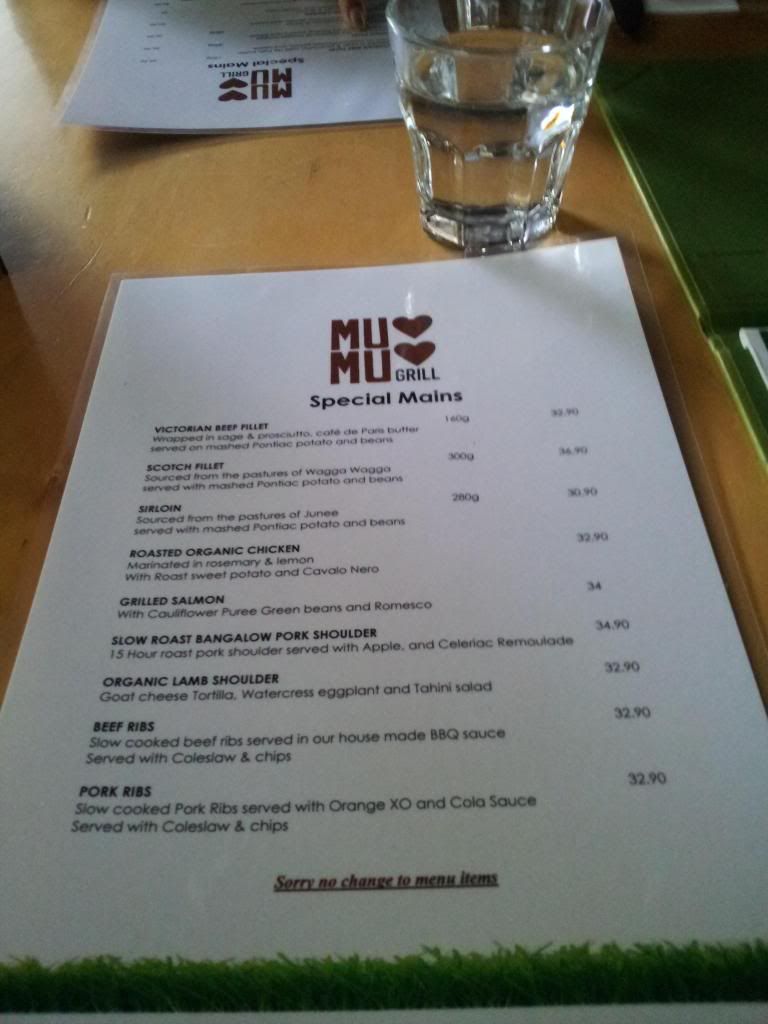 The only thing that i thought was a bit misleading was the voucher advertised 2 courses of your choice for 2 people but we only got a shared entree and choice of mains.
But hey our entree was pretty awesome, just din't have enough jamon!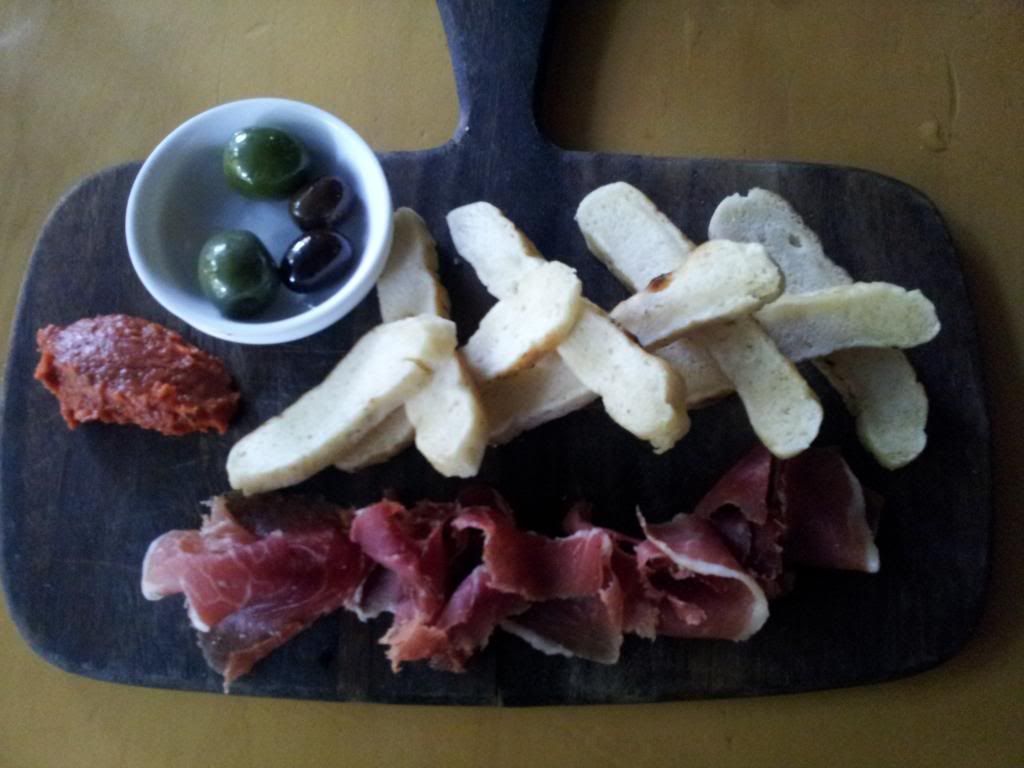 Our shared entree of mixed olives, fresh house bread, jamon with sun dried tomato dip. i thought the sliced bread was pretty cute and the olives reamined untouched as both J and i hate olives.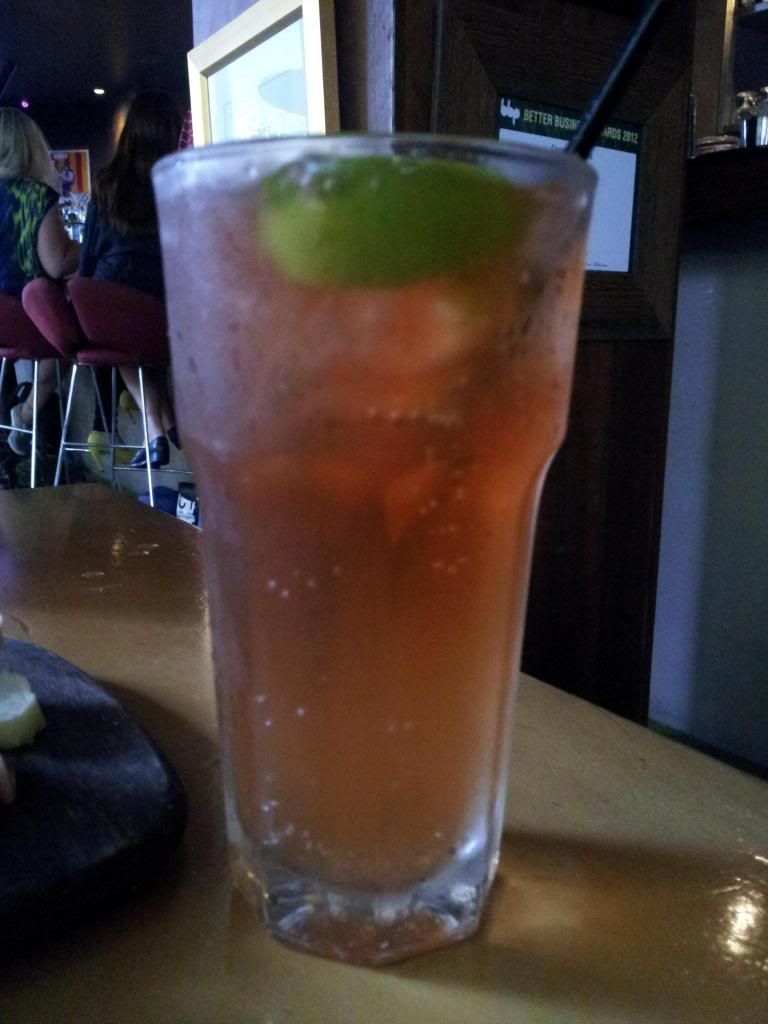 The voucher came with 2 glasses of wine but being the lightweight asians we are, we opted for lemon lime bitters instead.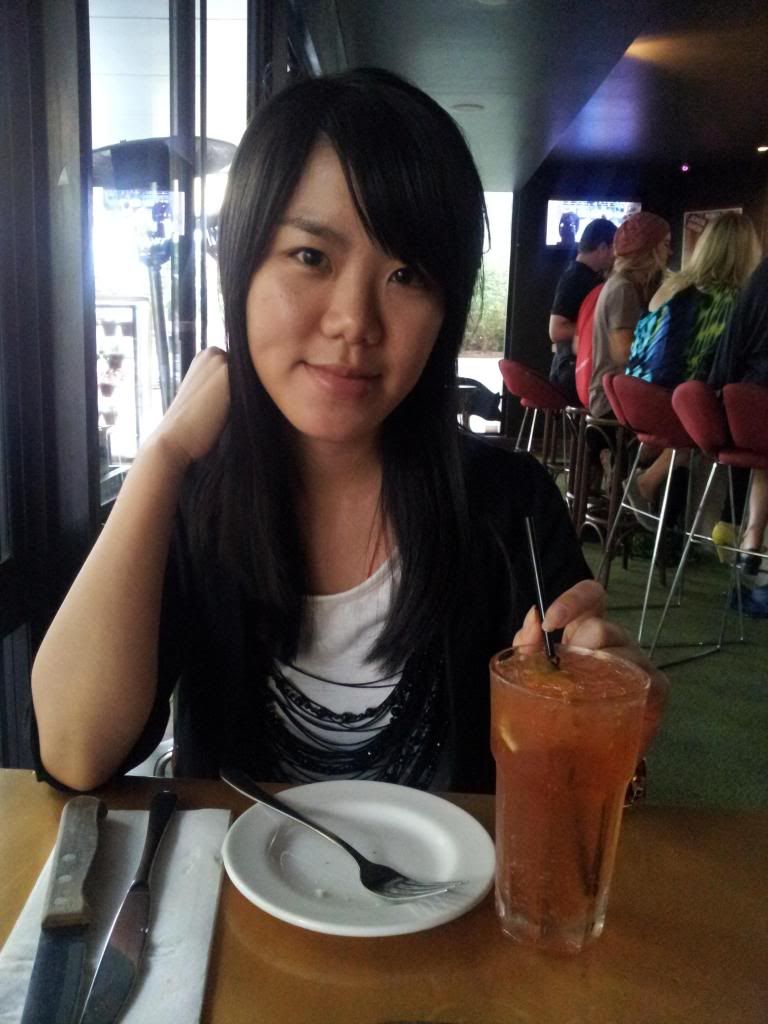 my lovely foodie, J with her lemon lime bitters.
Mumu grill has also won a lot of awards hence why i wanted to try this place so badly.
The food came out pretty fast despite being pretty busy.
i ordered the sirloin steak, medium but was slightly disappointed as it was closer to well done and the pepper sauce we ordered never came. J said that it was also full of chewy parts which she couldn't eat. The mash was really good tho, buttery and smooth whilst we both found the beans to be a bit bland and overcooked.
The 2nd main we ordered came with a bowl of chips, which arrived way before out main did. these chips were pretty good, crunchy outsides and pillowy soft insides. i stole all the tiny crunchy ones! sorry J!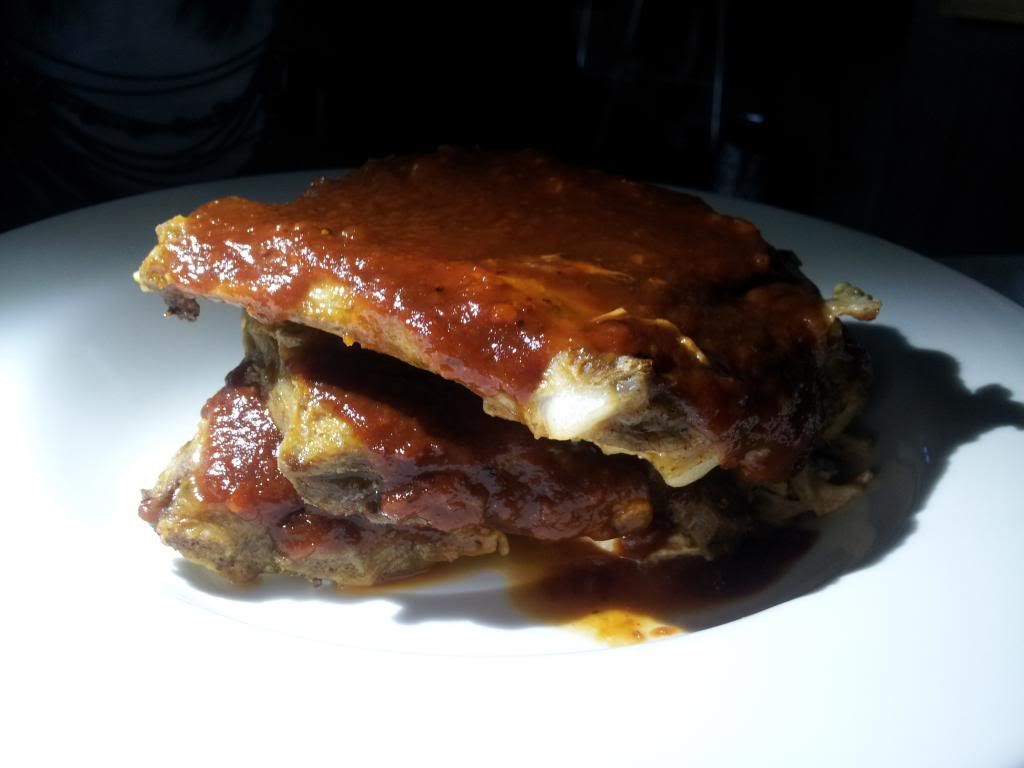 Our other main was rgw pork rib with irange juice and cola sauce and coleslaw.
i ordered it because the sauce sounded amazing and it was! if i was eating this at home i would of licked my fingers and the plate after!
and just a random question, do you avoid ordering ribs or anything hands on because your'e at a restaurant and you dont want to embrass yourself? well i still use my hands but the lady on the next table used her knife and fork the whole way and left so much flesh on the bone! my mind was screaming NOOOOO!
We were pretty full after the mains and also took a quick look at the desserts menu, but nothing tickled our fancy as we both wanted something light and fresh and with berries. Just in case u were curious, we ended up at yogurberry for a froyo fix and basically dumped all the strawberries and blueberries in the toppings area on our froyo.
ps, my froyo serving skills are pretty bad lol, must eat more to perfect it!
Overall, the atmosphere is quite relaxed and open and the food was pretty decent, i may consider bringing my parents here as they love nice ribs, so if you have any good rib places, leave me a comment to let me know!
Till next time,
Milkteaxx